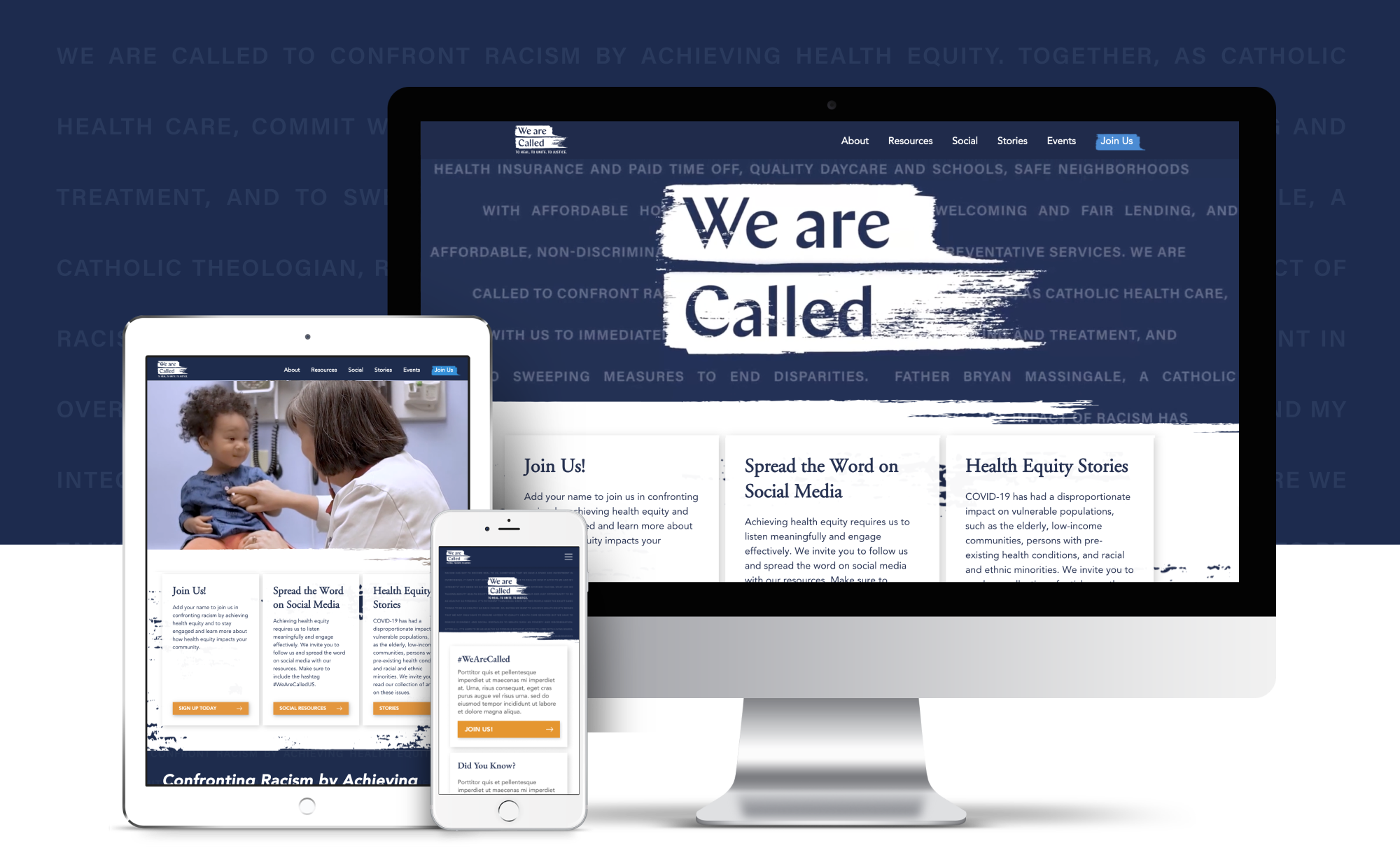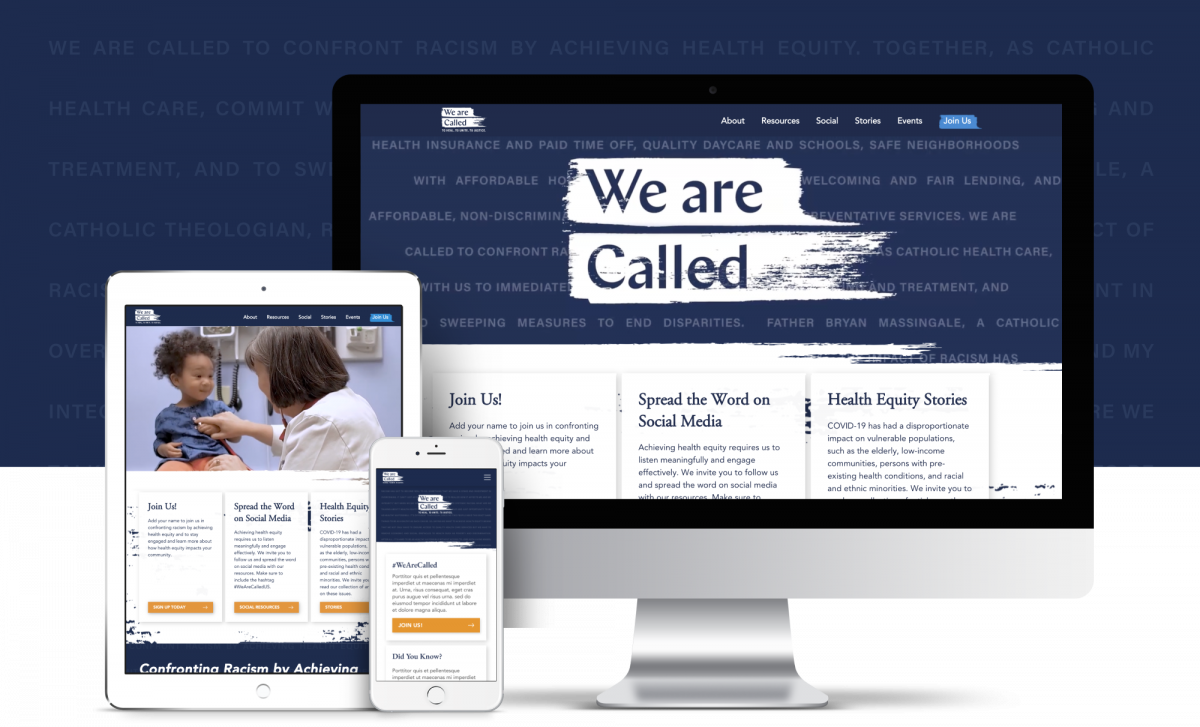 CHA We Are Called Microsite
"We cannot tolerate or turn a blind eye to racism and exclusion in any form and yet claim to defend the sacredness of every human life." – Pope Francis
The urgency and importance of a commitment to social justice in healthcare has never been more obvious than during the COVID-19 pandemic. While the Catholic Health Association of the United States (CHA), a non-profit organization dedicated to advancing the Catholic health ministry of the United States in caring for people and communities, has always fought for equity of care across all racial, ethnic, gender, and socioeconomic backgrounds, they knew more had to be done. They needed to answer the call of their faith to care for the vulnerable, oppressed, and underserved in a big way to reverse the systemic causes of health disparities.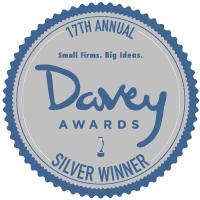 CLIENT
Catholic Health Association of the United States (CHA)
CONTENT MANAGEMENT SYSTEM
Sitefinity
SERVICES
User Experience
Web Design
Development
Search Engine Optimization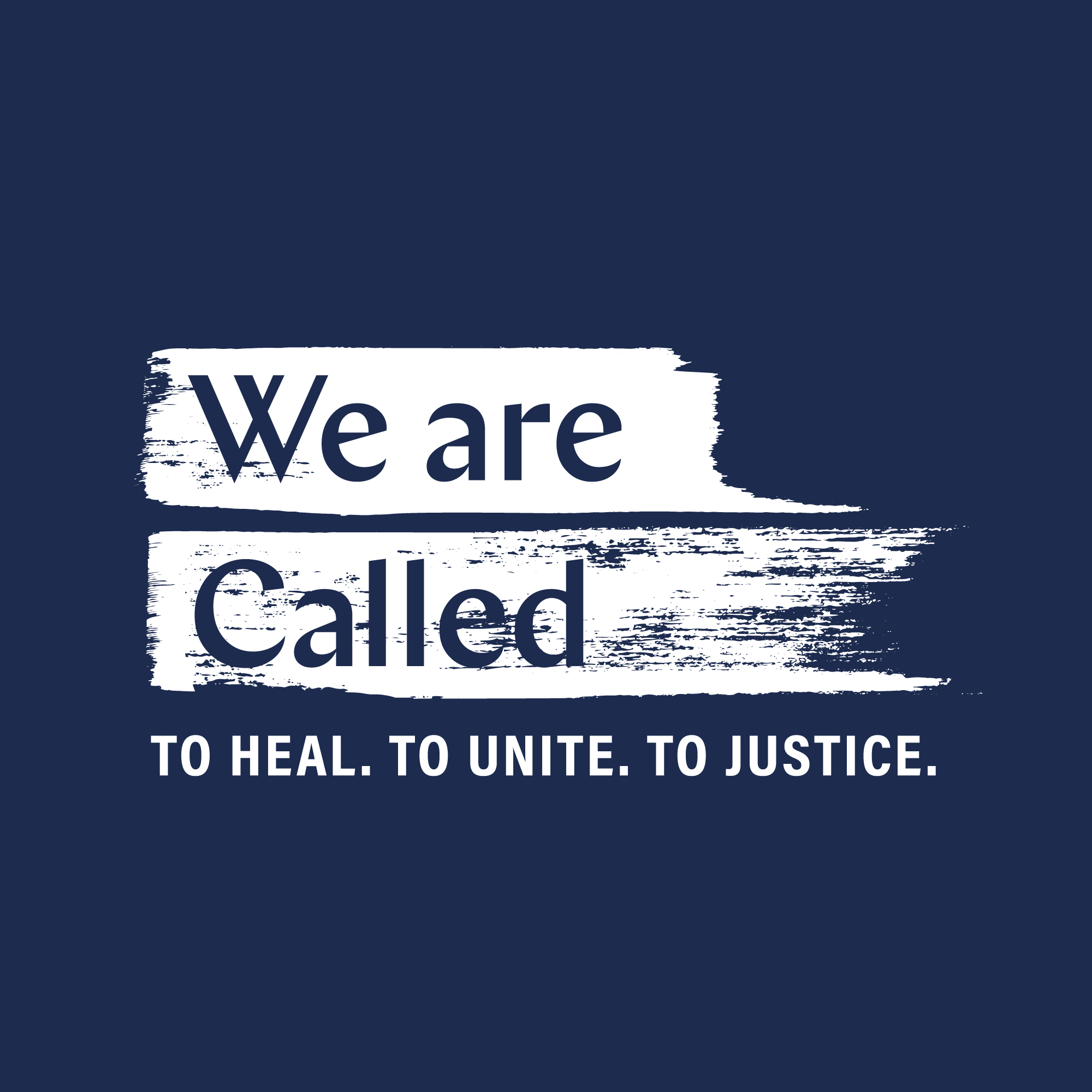 The Challenge
CHA knew that to improve health equity outcomes for all people, with a focus on communities of color, and effect real change, they needed to create a dedicated space where their members could come together to confront racial bias, focus on diversity and inclusion, and improve outcomes for all people in real, tangible ways.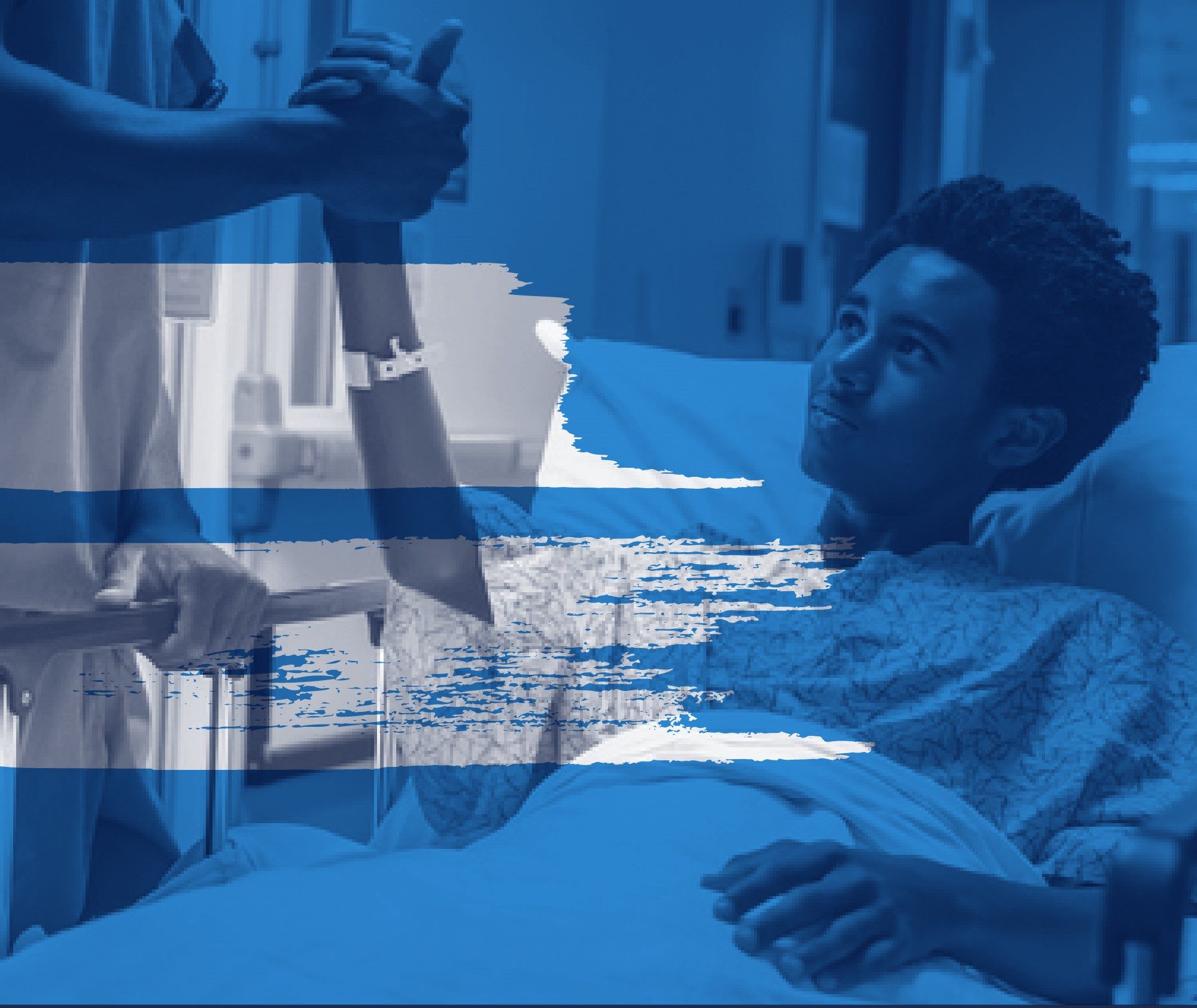 The Solution
To combat racial injustice and work towards equity in healthcare, CHA launched a campaign, and new website, titled "We Are Called." The new We Are Called website promotes the campaign and provides a space for CHA members to confront and commit publicly to this important issue.
CHA turned to long-time their long-time digital partner, Matrix Group, to design the new site in the Sitefinity content management system, which features: 
A pledge form, where members can commit and add their voice to this important work 
Stories and ongoing initiatives by CHA members who are already involved in confronting social justice issues in healthcare.
Resources and tools to help members and the public understand this complex and sensitive problem.
Video and social media content integration to reach members across multiple platforms.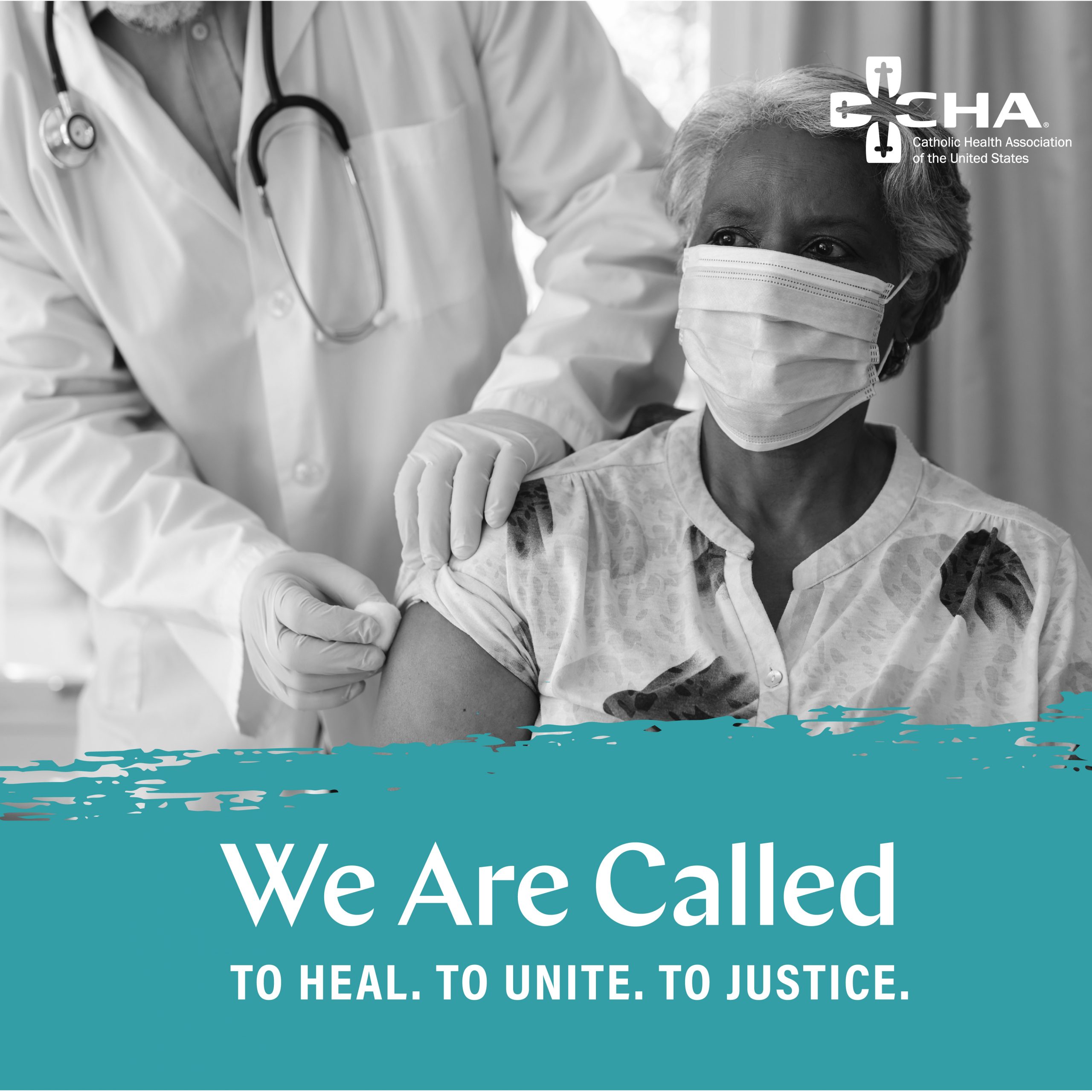 The Result
Shortly after launch, 23 of the United State's largest Catholic health systems pledged their commitment to combating systemic racism in healthcare and improving health equity outcomes.