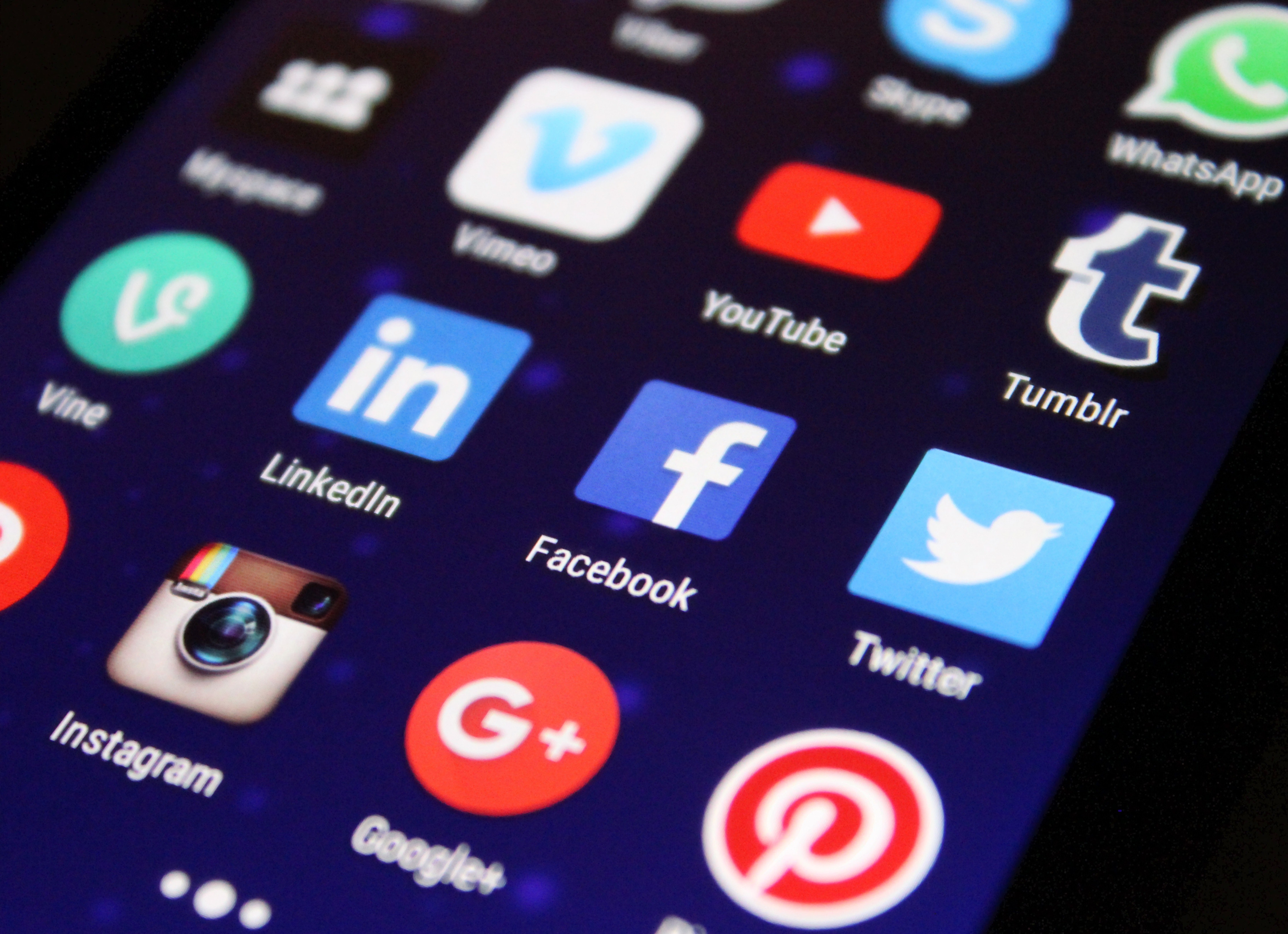 As a social media coordinator for Matrix Group and some of our clients, I manage content and posts across a variety of social media platforms including Facebook, Instagram, and Twitter on a daily basis. When you consider multiple platforms for multiple clients on a daily basis, you can imagine the juggling act that it can become when trying to keep track of what to post, when to post, and what you've already posted on each platform. I've found that developing a content schedule and rock-solid workflow is crucial for success!
To start, I always tackle social media first thing in the morning. A lot can happen overnight, and if I can get the posts scheduled early, I can simply monitor and respond as needed throughout the day. Here's my daily workflow that helps me to stay on top of my social media management responsibilities:
1. Check the Social Media Site(s) and Respond/Comment/Like
Before doing anything else, log into your social media profiles and check out your feeds. A lot can happen overnight, and you want to make sure you're responding to and liking comments in a timely manner – interaction is everything on social media (not surprising, right?). I also use this time to like and repost content that popped up outside of business hours.
Once a week I also spend some of this time using the search function to see what others in our space are posting, and find new inspiring accounts to follow, and make new connections.
2. Check Feedly to Source Timely, Relevant Content
If you haven't heard of Feedly, make an account right now! Feedly is an RSS feed aggregator that lets you collect and organize feeds from all over the web in one place. I use this to quickly and easily find fresh, relevant content to share across social media platforms. Remember, social media posts should follow the 80/20 rule (posting 80% content that informs, entertains, and educates, and 20% content that is self-promotional), and setting up an RSS feed aggregator like Feedly allows me to source quality content to share in record time.
Check out Feedly, but also know that there are lots of other RSS aggregators out there. Feedly is one of our favorites, but use whatever works best for you!
By the way, another tool we love is bit.ly, which allows you to shorten long links that otherwise clutter up your posts. This is especially helpful for Twitter posts. 
3. Review the Editorial Content Calendar
Creating an editorial calendar is hugely helpful for developing a thoughtful social media presence, and is a great way to organize what content, and which themes, you should be promoting on any given day/week/month/quarter. I always check our editorial calendar and pre-drafted posts to make sure I'm sticking to the plan, and promoting and sharing the right content at the right time.
4. Schedule Posts for the Day
Scheduling posts is a huge time-saver, and crucial to maintaining consistent social media updates. When you post multiple times a day to multiple accounts, it can be easy to forget about what you posted, when, or what you should be posting, AND signing in to post throughout the day manually can leave little to no time for other tasks. Scheduling posts helps to get the job done well, in a timely manner! It can also help you to get a birds eye view of what content you're planning to post throughout the day or week, so you're timing your promotional vs. non-promotional posts well.
Hootsuite is one of our favorite social media management tools for scheduling posts, but we also like scheduling directly in Facebook, too!
By developing a consistent routine that you practice daily, social media management will become second nature and less intimidating!
Have any favorite tools or tips that have helped with improve your social media management process? We'd love to hear from you!