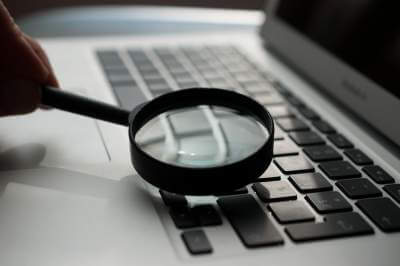 I hear this a lot from prospects: Our website search sucks! It seems many organizations are in pain with search. Here's the thing: a good site search requires an investment of time and money. This investment can be substantial and I think it's worth it.
In many ways, Google has spoiled us. Google is a free, powerful, really amazing, awesome, spot on search. "Why can't I have a search like Google?," ask many of my clients. Google used to license its search technology, but no more. So what's an organization to do?
There are many search options: free, open source, commercial, at all price points. Here at Matrix Group, we have developed expertise at implementing SearchBlox, Solr, Algolia, Zoom, WordPress and Sitefinity. 
In our experience, a great site search involves:
Great technology
A good understanding of the desired search experience
Great data hygiene where pages have unique title tags, all content can be crawled, meta data is populated, etc.
Search analytics
Ongoing tweaks
No search technology is fabulous out of the box, unless you were willing to pay $200K+ for Google, and even that's no longer available, which is why you've got to invest in the steps listed above to have a great search. And yet I hear this time and time again:
"Our site search sucks. We want and need a good search. An effective search is critical to my site's success. But I'm not willing to invest staff on data hygiene, and money on good technology and services from a great vendor."
Yikes. What's a vendor like us to do?
Instead of thinking about how Google is free, think about how search is just as important to wayfinding as good navigation and user flows. And if that's the case, shouldn't you be spending at least as much on search as you do on information architecture, e.g., navigation review, wireframes and user testing?
The next time you're considering a website redesign, or remarking on how bad your site search is, think about the steps needed to have a great search and budget accordingly. If it's a small site in WordPress, you won't need to spend a lot of money to have a great search. But if you're looking for a search that will index multiple sites, weight content according to your rules, display a members-only icon, support an advanced search and filtering of results, etc., etc., please, please budget accordingly.