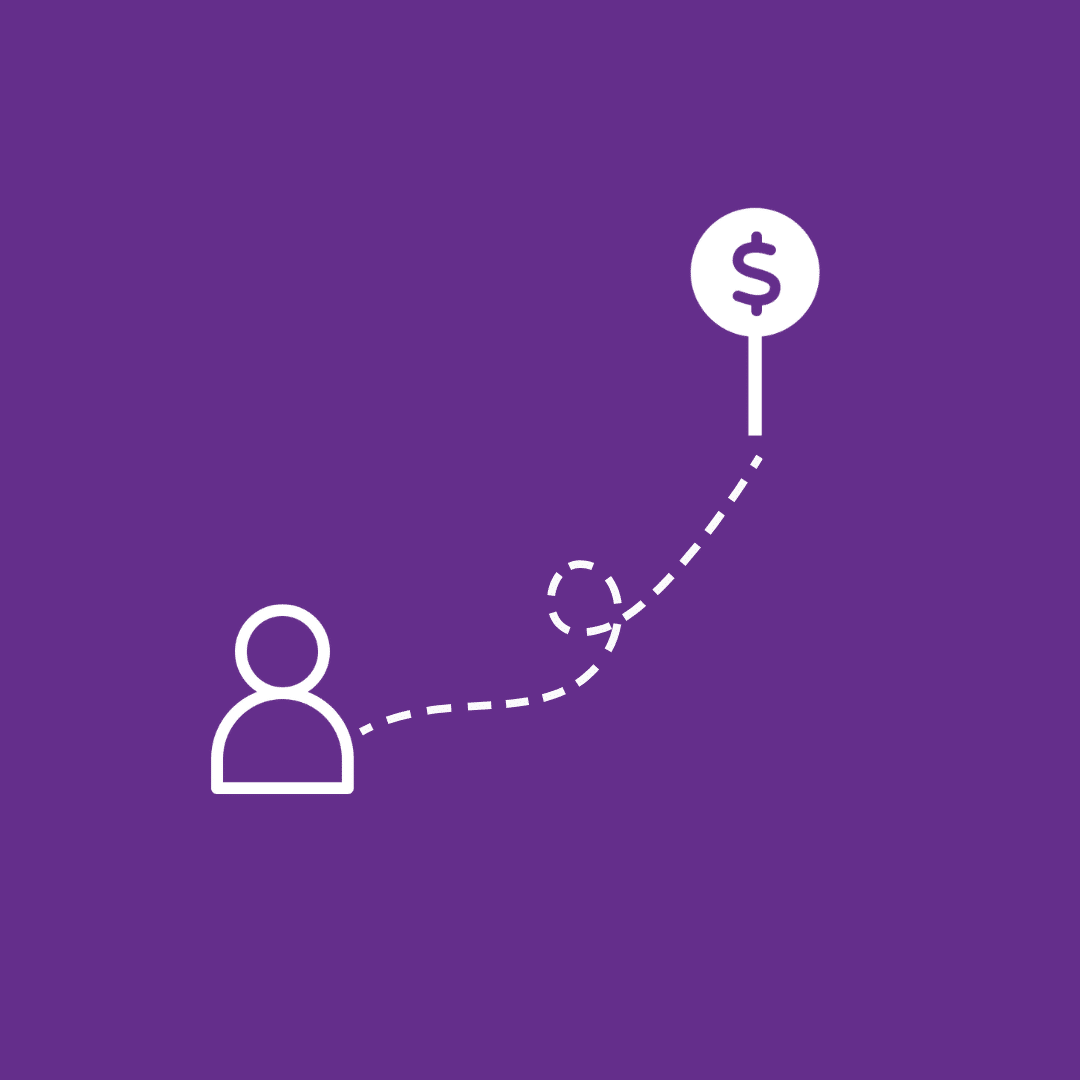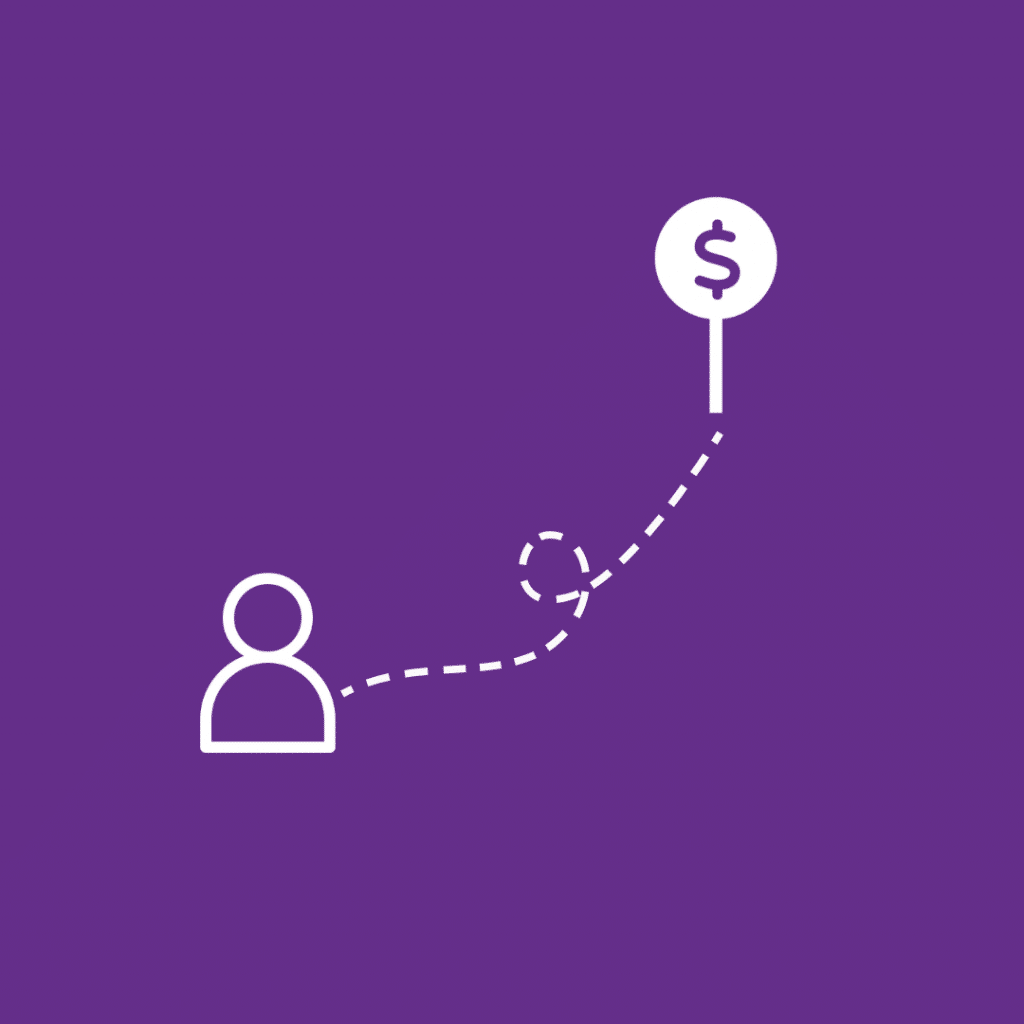 Your Non-Dues Revenue Initiatives are Only as Good as Your User Journeys
Picture this: you have a new, genius non-dues revenue idea. Members are clamoring for the offering, the market is ripe, projections are strong, the board is all in – it's sure to be a home run. So you pour time, resources, and even blood, sweat, and tears into the new initiative, and get ready to rake in the ca$h. 
But upon launch, it falls flat. Numbers aren't half of what they should be. What gives? 
Nine times out of ten it's not your offering that's the problem, it's the user journey to get there: to find, to purchase, to register. The secret to unlocking the true potential of your NDR offerings lies in delivering exceptional and thoughtfully crafted member or customer journeys. 
Join Matrix Group CEO & Chief Troublemaker Joanna Pineda and her team for the Non Dues-a-Palooza July Expert Series session as they explore how simply focusing on your member journeys can increase conversions and drive serious revenue for your organization. They'll cover: 
How to audit your current customer and member journeys 

How to determine where the pain points are

Ways to use design to make an experience intuitive and smooth

How crossing systems (e.g., from CMS to CRM or AMS to LMS) is often where user experiences go south and what to do about it

Recent examples of user experiences that we optimized for our clients and what we learned as a result
Stop leaving revenue on the table – Register Now!