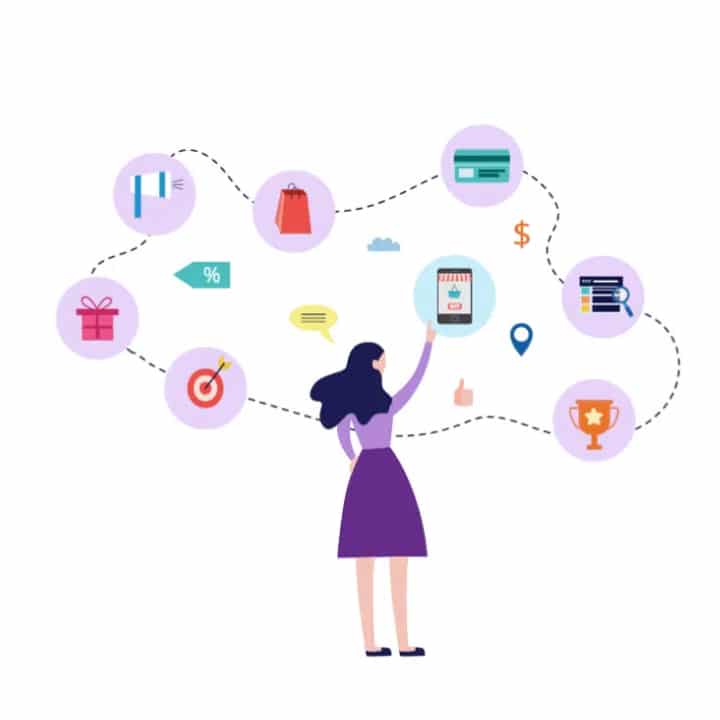 How to Create Seamless Member Journeys Between Your AMS & Other Systems
Time:
2:00 PM - 3:00 PM

(EDT)
Friction. It's great when you're trying to stop your car, not so great when you're trying to get your members to join, purchase, renew, or engage.
Yet, most critical member journeys are nothing but friction. Bouncing between your CMS, AMS, ecommerce platform, journal provider, community platform, members often get lost, get frustrated, and abandon your most critical conversions.
Wondering how you can relieve the friction to create seamless Amazon-like experiences that make conversions not just easy, but delightful?
Join CEO Joanna Pineda as she talks with ReviewMyAMS Founder and CEO Teri Carden about how to get it right between your digital partners so that you can increase conversions, transform your member experience, and even transform your organization. They'll discuss:
How to audit your current customer and 

member

 journeys
How to determine where the pain points are
Ways to use design to make an experience intuitive and smooth
How crossing systems (e.g., from CMS to CRM or AMS to LMS) is often where user experiences go south and what to do about it
Recent examples of user experiences that we optimized for our clients and what we learned as a result
About the Presenters
As CEO and Chief Troublemaker of Matrix Group, Joanna Pineda helps her clients increase membership, retain and engage members with compelling member offerings, reach new audiences with a clear brand, and streamline back office operations with awesome integrations.

Joanna's staff and clients call her Chief Troublemaker because she likes to think outside the box, question reality, and ask the hard questions so stuff gets done. Her mantra: Make it up, make it happen.

Teri Carden is a yoga-pants-wearing, girl geek in normal girl's clothing. After several years of experience sitting behind the multiple screens at her association marketing and technology gigs, Teri answered a need for associations by building ReviewMyAMS.com, a trusted site for executives to provide end-user reviews of their association management systems (AMS). Teri still manages ReviewMyAMS all while also tackling the day-to-day of 100Reviews, a platform that allows associations to spin up their own review site, managing the digital and marketing teams and sharing the story of 100Reviews at conferences all over the US.
Register now