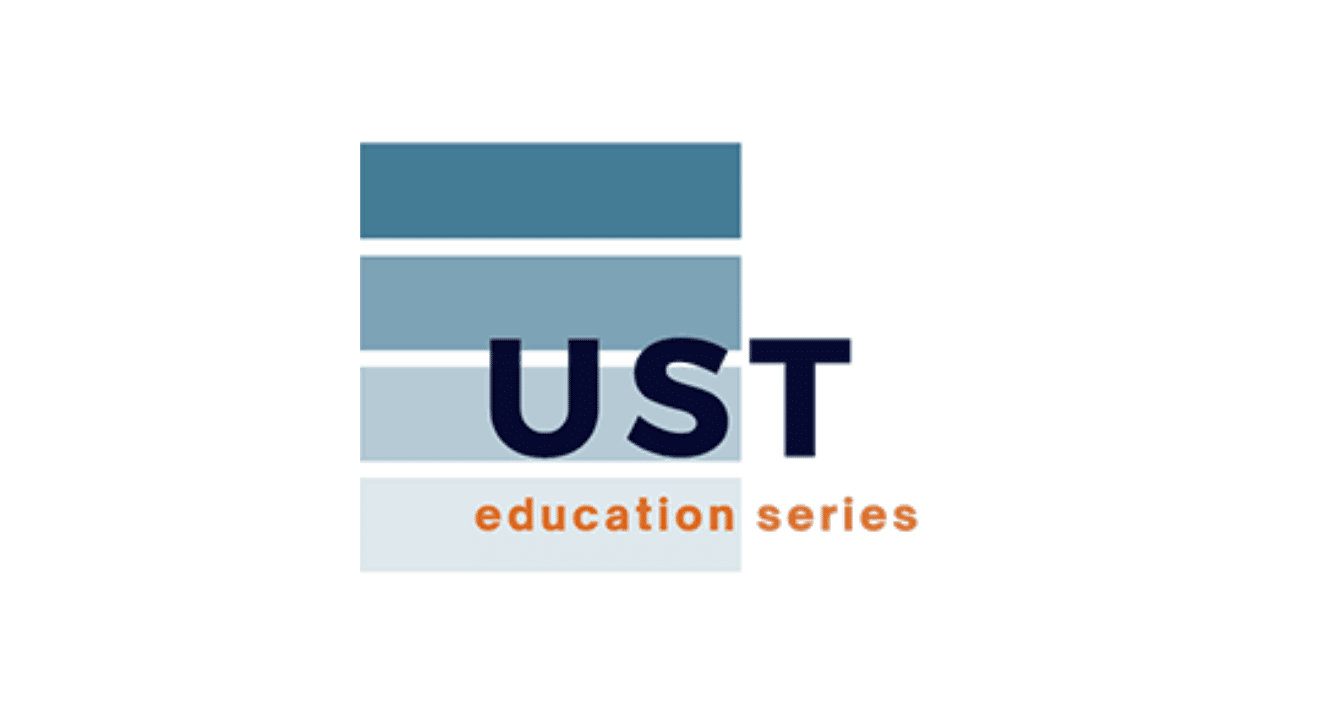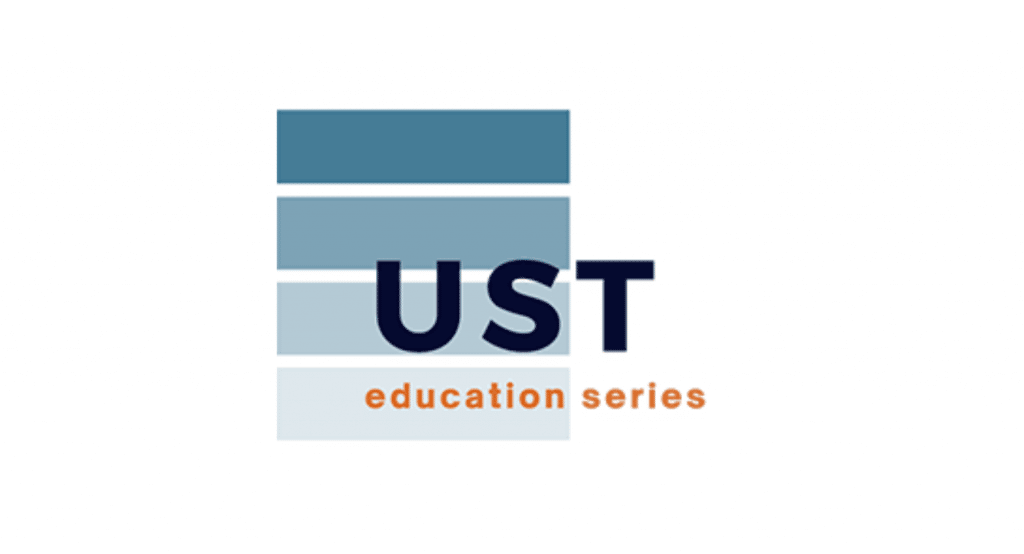 UST Education Series: CEO Joanna Pineda Presenting on Creating Seamless Digital Journeys
Friction. It's great when you're trying to stop your car, not so great when you're trying to get your members to join, purchase, renew, or engage.
Wondering how you can relieve the friction to create seamless Amazon-like experiences that make conversions not just easy, but delightful?
Matrix Group CEO & Chief Troublemaker Joanna Pineda is excited to present a session on "How to Create Seamless Digital Journeys to Increase Member Engagement & Drive Conversions" in UST Education's Leadership and Learning Series happening Wednesday, September 13th at 1pm Eastern. 
In this session, Joanna will share how to get it right between your digital partners so that you can increase conversions, transform your member experience, and even transform your organization.
Attendees will learn:
How to audit your current customer and member journeys
How to determine where your members are experiencing friction
How to map and create member journeys that are intuitive and smooth
About UST Education
"Serving our communities with expert professional development courses." In 2020, US Transactions Corporation launched UST Education. Growing out of the success of Presidential Forum, UST's community driven roundtable discussions, UST Education provides high quality continuing education to the business communities in which UST is engaged. The UST Education team ensures proactive support, ease of registration, and fast credentialing for their interactive webinars, and their expert instructors address topics relevant to the professionals they serve.