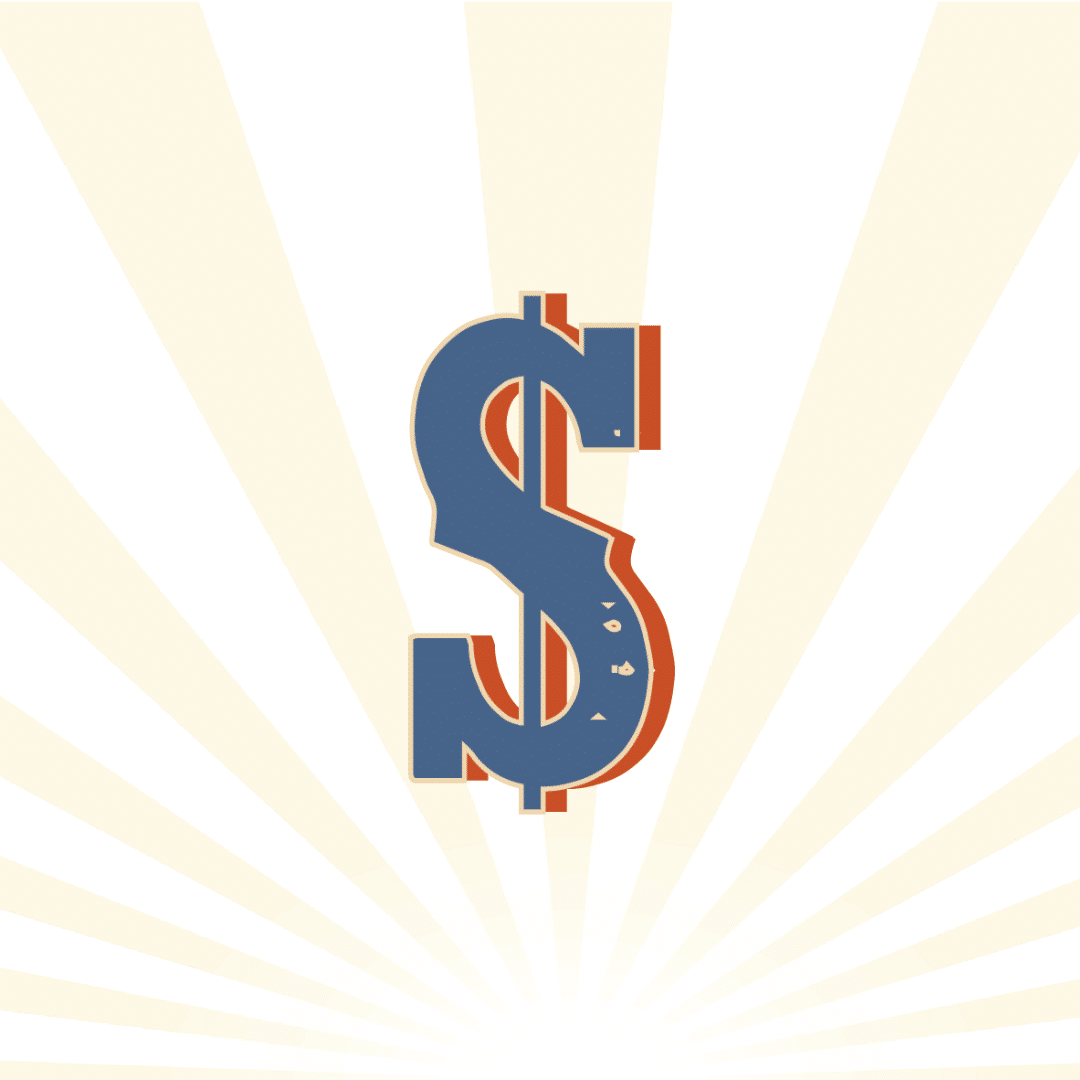 Unlocking the Future of Association Event$: Non Dues-a-Palooza Workshop
When it comes to events, the same-old, same-old won't satisfy in today's world. New technologies, ever-evolving attendee expectations, and emerging trends have transformed the event landscape and reshaped the way we plan, execute, and drive revenue from our events.
Join Matrix Group CEO & Chief Troublemaker at Non Dues-a-Palooza 2023 in Denver, Colorado where she'll be leading an interactive workshop on Day 1 of the event, focusing on Unlocking the Future of Association Event$.
In this thought-provoking workshop, we'll explore how event strategies have evolved over the past three years, and equip you with actionable ideas for:
Creating connections between attendees, before, during and after your events
Bringing exhibitors to attendees, instead of the other way around
Creating fresh virtual and hybrid events
Adding more production value to individual breakout sessions
Learning different ways that organizations do "hybrid" these days
Perhaps most importantly, we'll also unravel new secrets for generating non-dues revenue from your events, paving the way for growth and success.
Don't miss this opportunity to join like-minded professionals, expand your network, and tap into a wealth of expertise that will reshape your association's event strategy and revenue generation practices.
Workshops are open to all attendees, and are worth 3 CAE credits.

Registration fee: $299
Limit of 7 attendees