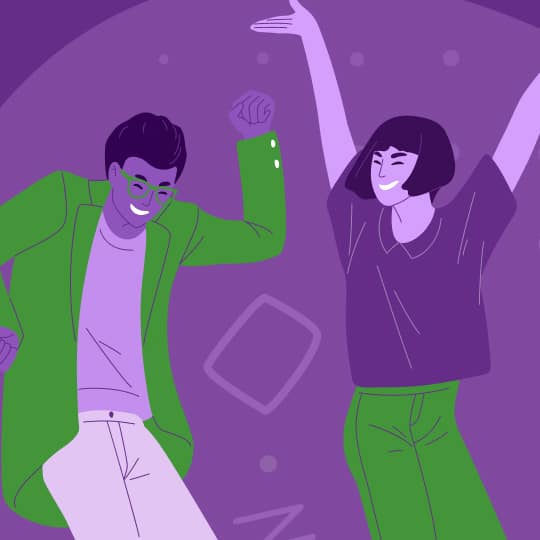 Transform Your Tired Conference; Create Something Amazing
Time:
1:00 PM - 2:00 PM

(EDT)
Little has changed in the last 50 years when it comes to in-person event formats. You know the usual drill: keynote, sessions in large rooms, and an exhibit hall. 
But what attendees want has dramatically changed. Several surveys have revealed that almost 90% of attendees say an event's greatest value lies in elements other than those traditional elements – the elements that are often an afterthought or "nice to haves." 
So, what is it that attendees want? And how can you restructure your events to provide more value and create space for the elements that attendees want most?
Join Lee Gimpel, Founder and CEO of Better Meetings, Teri Carden, CEO & Founder of 100Reviews & Non Dues-a-Palooza, and Matrix Group CEO & Chief Troublemaker Joanna Pineda for a lively, idea-packed session on ways you can make your meetings better, no matter the scale, to provide more value and drive more connection and engagement.
Register now! >>
About the Presenters
Lee Gimpel is the founder of Better Meetings in Washington, DC. The firm helps organizations improve how they meet, think, and innovate. Providing meeting design and strategy, facilitation, and training, the firm's clients include corporate, government, and non-profit such as the National Association of Realtors, Department of Energy, and US Ignite. Lee is an expert on the dynamics of meetings and conferences; his work blends group facilitation, audience engagement, and human-centered design.He writes for Forbes as the publication's expert on meetings and facilitation.

Teri Carden is an association junkie and self-proclaimed girl geek in normal girl's clothing. Teri serves the most curious association folks as Creator of Non Dues-a-Palooza. You may have seen her wearing other hats as the Founder of AMS Fest (sold in 2017) and Founder & CEO of ReviewMyAMS.com (sold to 501Works in 2023). Teri is an early adopter, disrupter, and explorer. She's the kind of girl boss who does stuff others are too afraid to try.

Joanna Pineda is CEO and Chief Troublemaker of Matrix Group International, Inc., a digital agency that works primarily with associations and nonprofits to help them increase membership and generate revenue. Joanna's staff and clients call her Chief Troublemaker because she likes to ask a lot of questions, think outside the box, question reality, and ask the hard questions so stuff gets done. She is passionate about the user experience, aka the member or customer journeys.