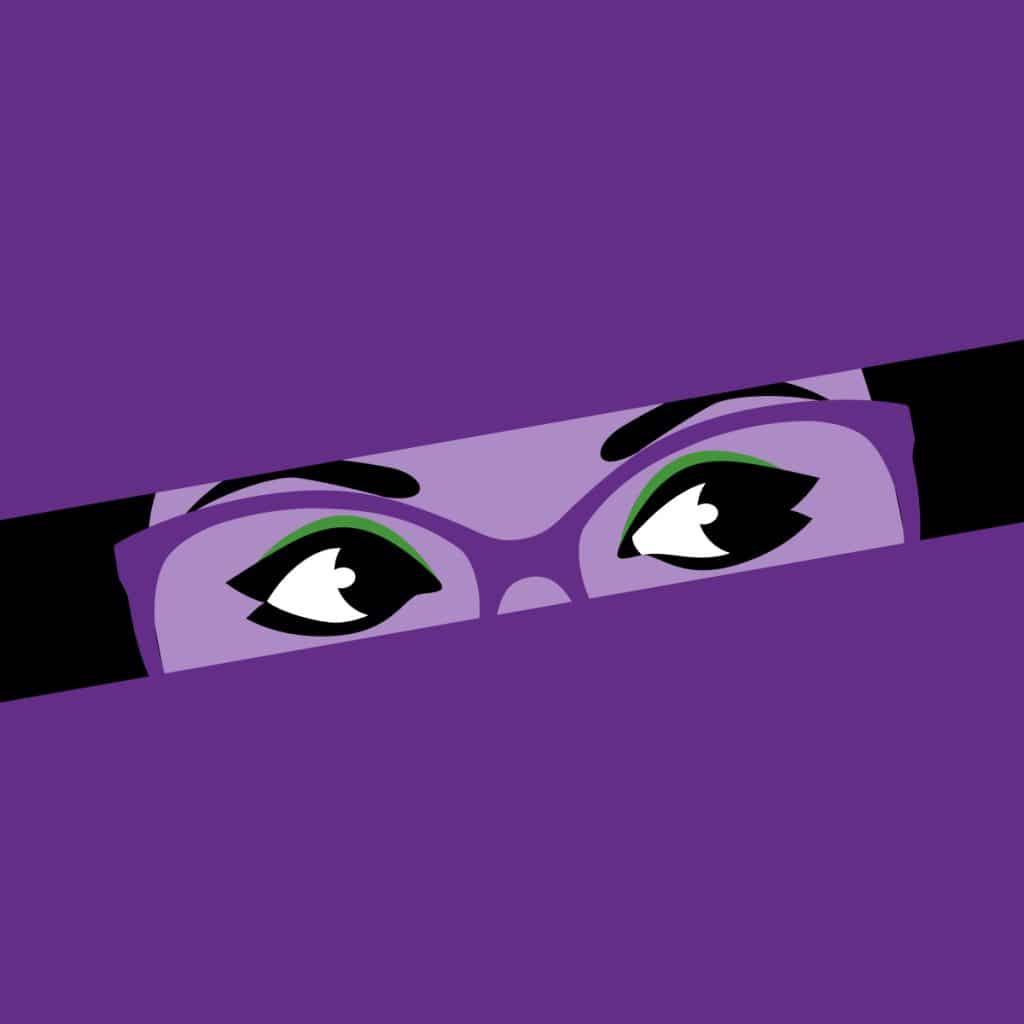 Sneak Peek into Recent Association Web Projects
Time:
1:00 PM - 2:00 PM

(EDT)
Have you ever wished you could be a fly on the wall in another organization's office as they're developing their digital strategy or making big decisions about which web technologies and platforms to use? You're not alone, and you no longer have to wish! 
Join us for a webinar on Wednesday, March 22nd at 1pm Eastern where we'll give you a whirlwind tour of some of our recent projects and dig deep into the strategy behind each project.
We'll walk you through recent projects, including: 
Technology overhaul for a prominent non-profit organization that included a website, CRM and job board

Year-round educational portal for a trade association that is being used for small conferences and an online course

Immersive, new website for a theater

Contract management system for a labor federation

Email nurture campaigns that are generating 50-60% open rates

Interactives from research and reports
For each project, we will: 
Share the big-picture strategy behind each project

Share the implementation strategy, including the technology selected – or not selected

Share the pain points and lessons learned along the way

Explore the unique ways our clients are adapting their digital strategies to create more thoughtful and intentional member journeys
Come join us for a sneak peek and insider information on how other associations are harnessing the power of digital to grow membership, better serve their members, and stay relevant. 
Register now!  >>
Register Now!