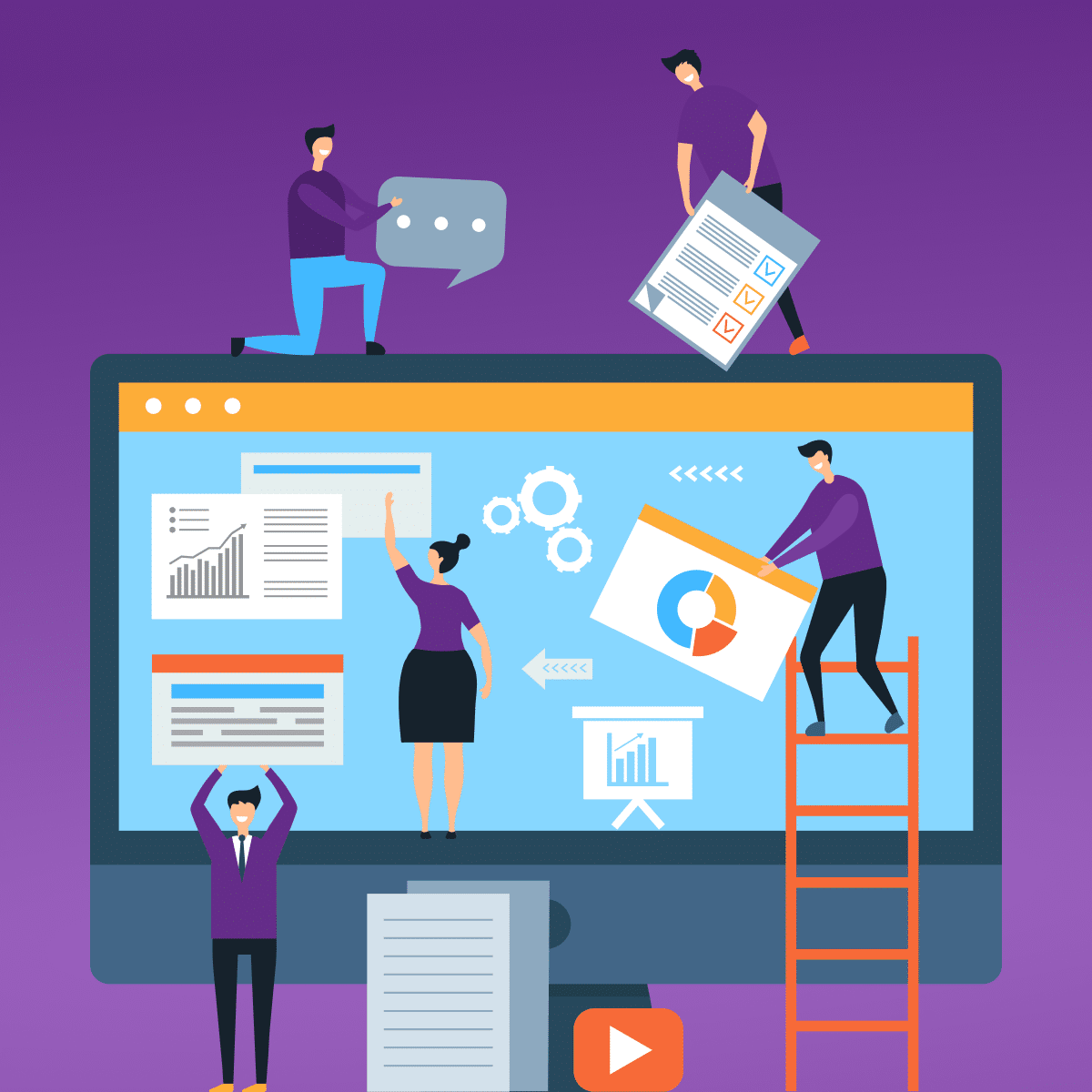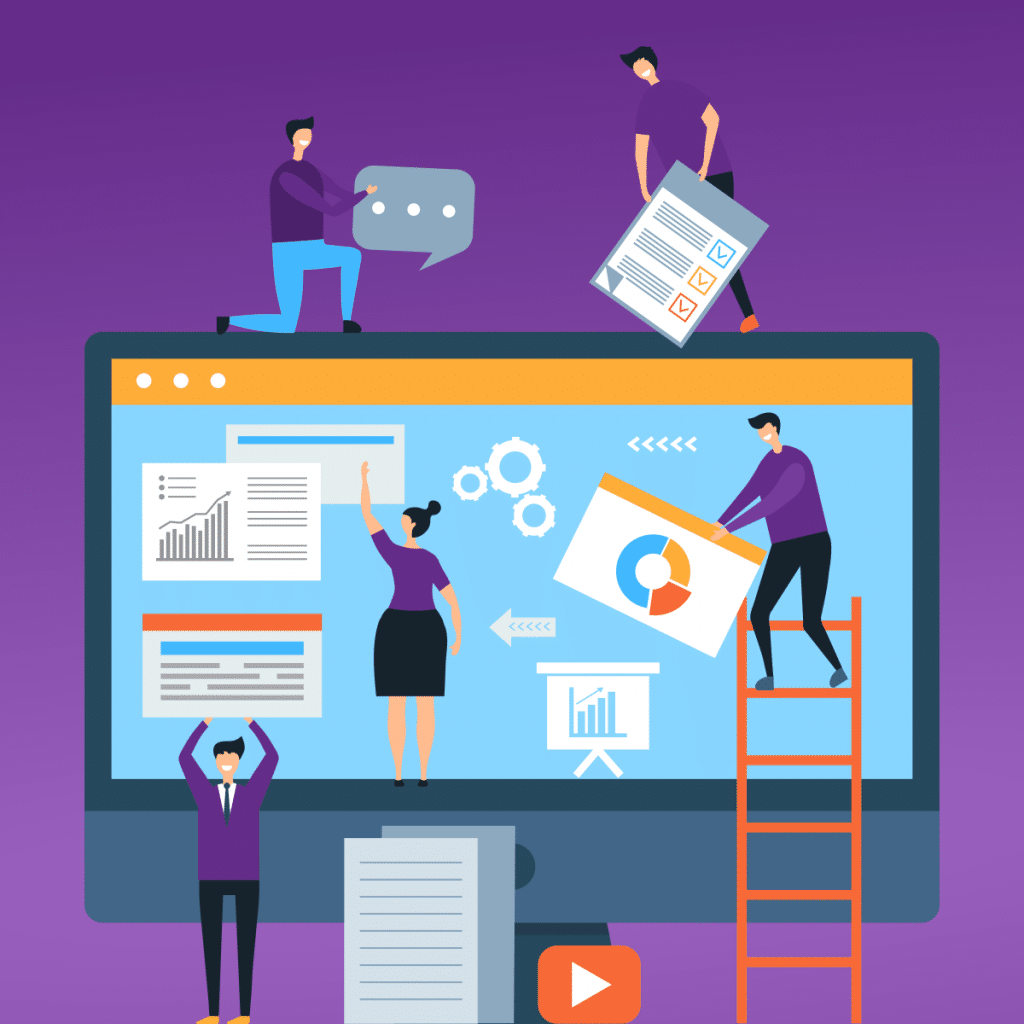 Sneak Peek into Recent Association Web Projects
Time:
1:00 PM - 2:00 PM

(EST)
Have you ever wished you could be a fly on the wall in another organization's office as they're developing their digital strategy or making big decisions about which web technologies and platforms to use? You're not alone, and you no longer have to wish! 
Join us for a webinar on Tuesday, December 5th at 1pm Eastern where we'll give you a whirlwind tour of some of our recent projects and dig deep into the strategy behind each project.
We'll walk you through recent projects, including: 
Meeting app

for an international conference with over 6,500 attendees

Full website multilingual strategy and website redesign

for a global, standards-making organization

Report visualizer

for an international union with diversity membership goals

Migration to WordPress from a legacy CMS

for an education association

Full-featured Find a Member

that includes demographic information + journal articles, presentations and podcasts

Self-assessment tool for hospitals

that helps them measure the extent to which they're living up to a set of guidance documents from their association

Meeting analytics reports that combine website, email, and AMS analytics

to tell a fuller picture of what's working to get people attend
For each project, we will: 
Share the big-picture strategy behind each project

Share the implementation strategy, including the technology selected – or not selected

Share the pain points and lessons learned along the way

Explore the unique ways our clients are adapting their digital strategies to create more thoughtful and intentional member journeys
Come join us for a sneak peek and insider information on how other associations are harnessing the power of digital to grow membership, better serve their members, and stay relevant.
About the Presenters
Joanna Pineda is CEO and Chief Troublemaker of Matrix Group International, Inc., a digital agency that works primarily with associations and nonprofits to help them increase membership and generate revenue. Joanna's staff and clients call her Chief Troublemaker because she likes to ask a lot of questions, think outside the box, question reality, and ask the hard questions so stuff gets done. She is passionate about the user experience, aka the member or customer journeys.
Register Now