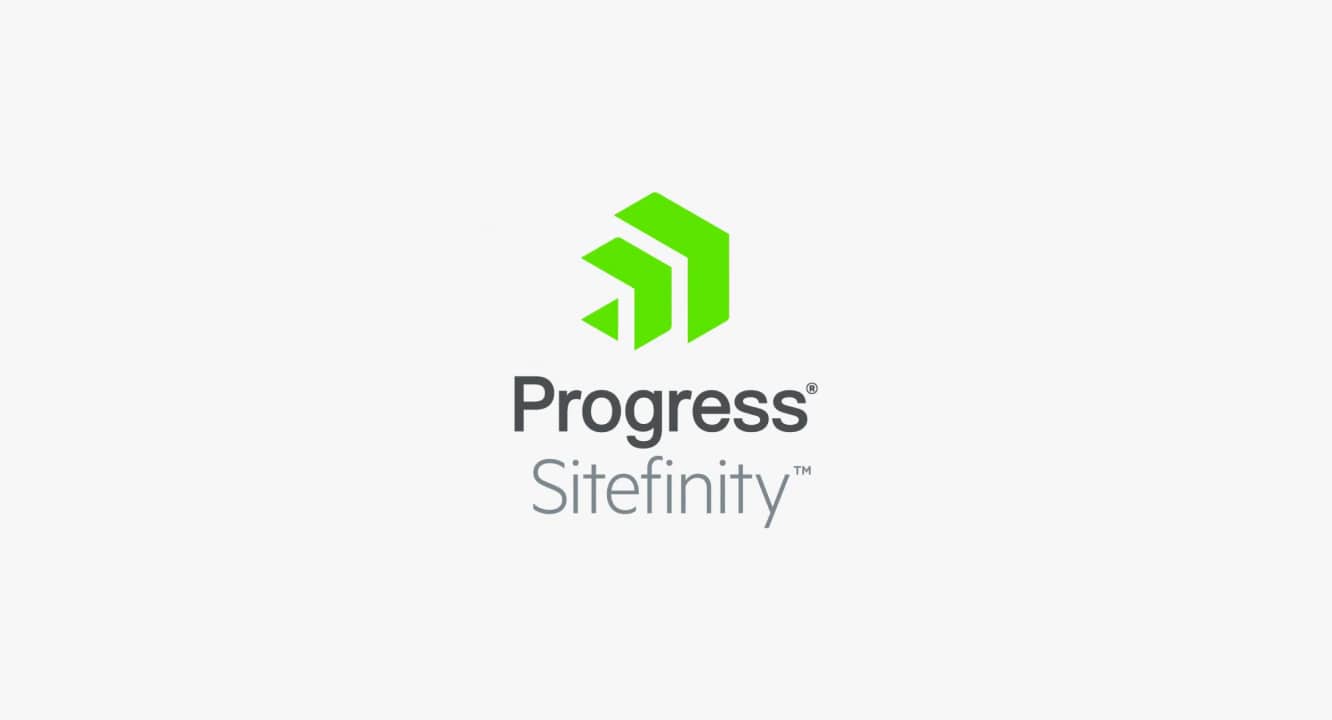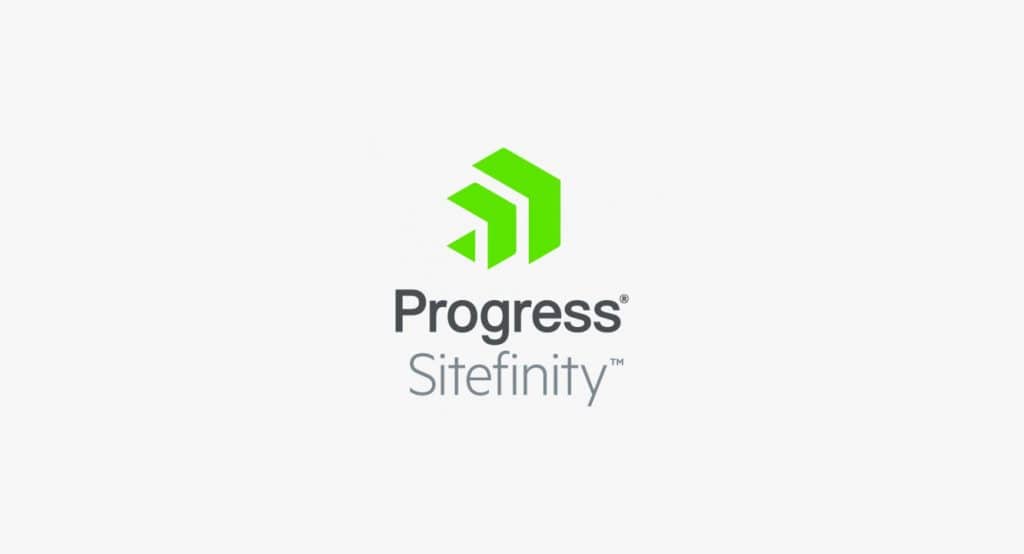 Sitefinity CMS Q&A Session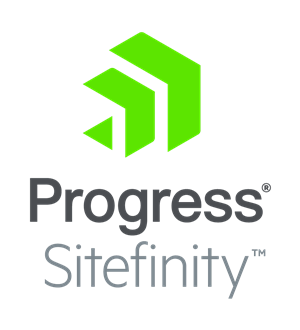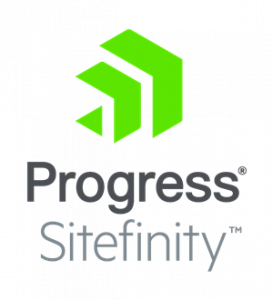 Get the most out of your Sitefinity CMS by joining our quarterly Sitefinity Q&A sessions, where we'll answer any of your Sitefinity questions completely free of charge! Sitefinity is a powerful, feature-rich CMS, and we want to make sure you're using it to its full potential.
Bring your questions, big and small, and Matrix Group Director of Software Engineering Dave Hoernig will be ready and willing to answer them all. Maybe you have questions like:
How can I best organize my file and images?

How do I clone a page and then edit it?

How can I make a menu item show for protected content?

How can I create content that will be properly responsive?

How do workflows work?

How can I make better use of Sitefinity's personalization features?

What is Open Graph and why do I need it?
Even if you don't have questions yourself, we encourage you to join to listen in. Whether you're a Sitefinity whiz who's been using the CMS for several years, or a novice still trying to grasp the ins and outs, there's always more to learn!
And remember, there is usually a cost associated with custom support, so this is a great way get those burning questions answered without extra fees!