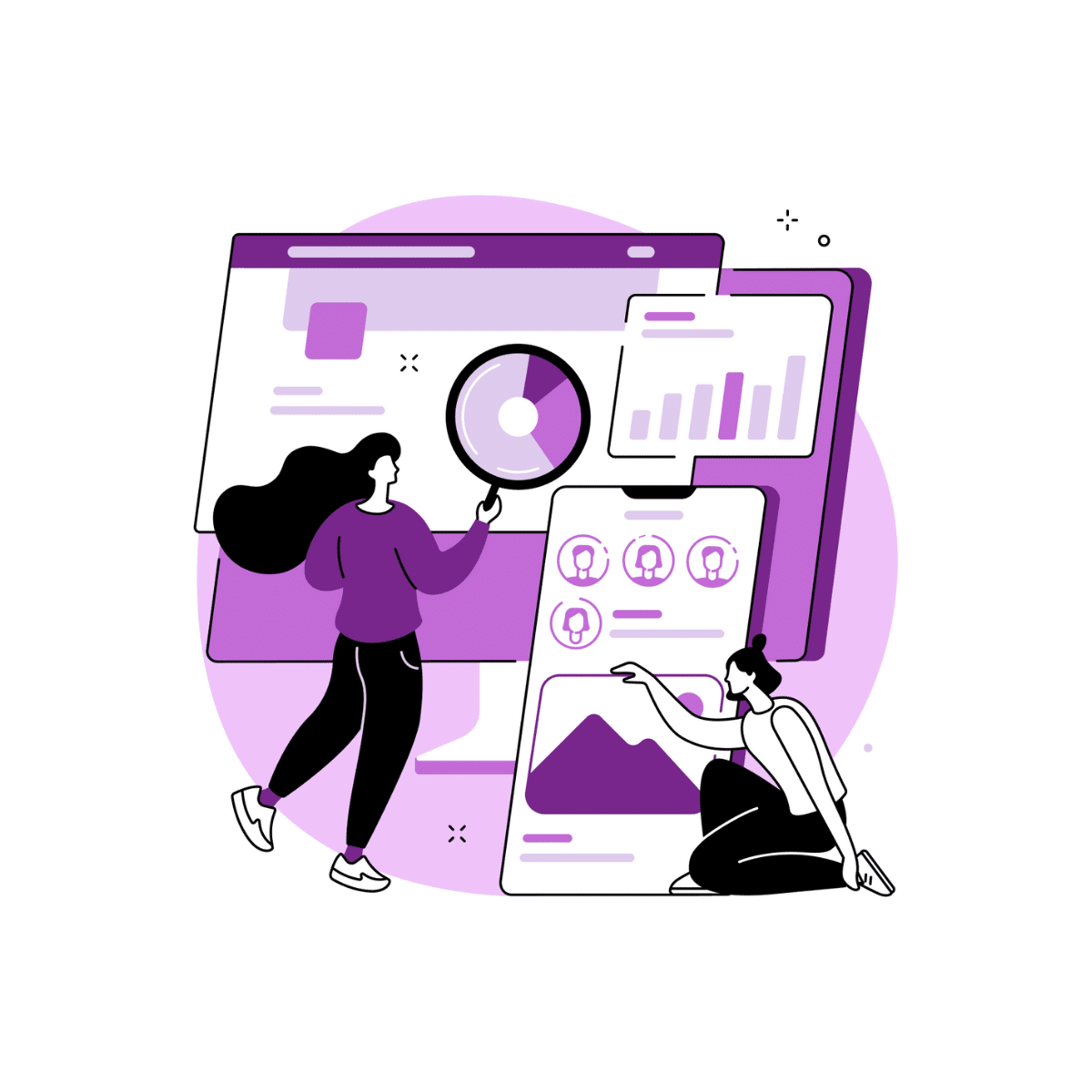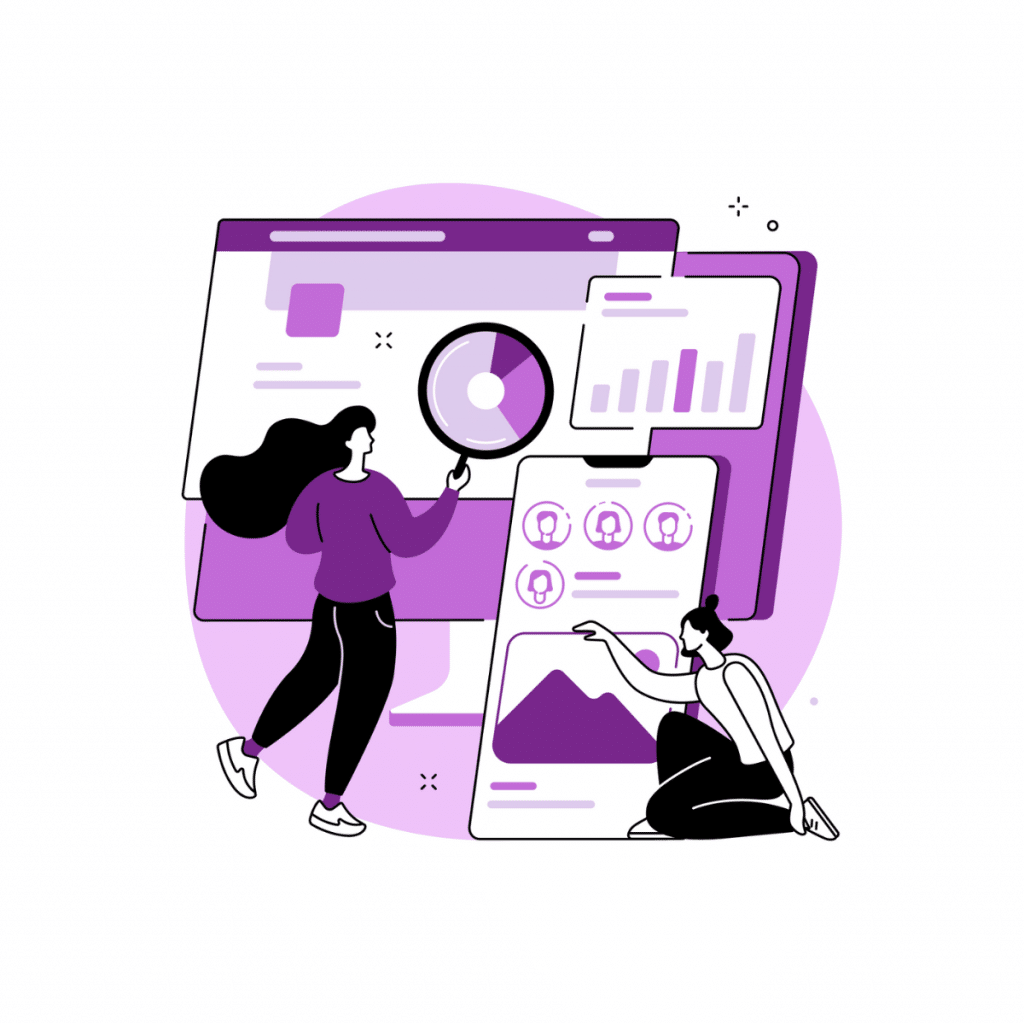 MatrixMaxx Training: Intro to MatrixMaxx
Time:
11:00 AM - 12:00 PM

(EDT)
New to your association? Wondering how to get the most out of your purple AMS? Whether you are a new employee needing an introductory course on the ins and outs of MatrixMaxx or need a refresher course, this free training session is for you!
During this 60-minute training, Janna Marks, MatrixMaxx Client Success Manager, will offer you a tutorial on the basic functionalities of MatrixMaxx. Janna will introduce you to the different modules, as well as show you how to:
Learn the fastest paths through the interface

Know the basics of each module

Conduct basic searches of organizations and individual records

Create and edit individual and organization records

Resend an email confirmation

Run basic reports in each module

Export records

Find WWW side pages that are produced by MatrixMaxx

Add and remove other Association staff to MatrixMaxx access

And much more!
Sign up, gather a bunch of people in the same conference room and train a whole team!
Register Now! >>
Register Now