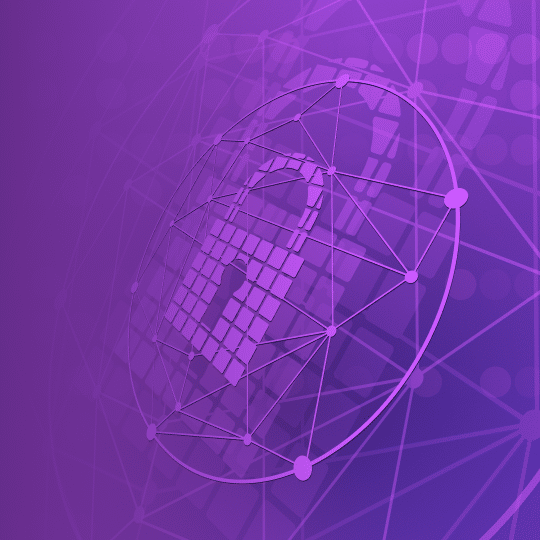 How to Protect Your Organization from Cyber Threats
Time:
2:00 PM - 3:00 PM

(EDT)
EARN 1 CAE CREDIT
Cyber attacks are becoming more sophisticated, frequent, and destructive than ever before. No organization, regardless of size or industry, is immune.
What do you need to know and what do you need to do to keep your personal and organizational data safe in today's hostile landscape? 
Join Matrix Group CEO Joanna Pineda, Director of Software Engineering Dave Hoernig, and Associate Director Jessica Parsley for an eye-opening webinar on Wednesday, June 21st at 2pm Eastern. They'll discuss the biggest security threats facing your organization today, and the best ways to safeguard your precious data.
They'll cover:
The most popular cyber attacks and threats in today's world

The areas that are most vulnerable to hacks and attacks

Top 5 ways to keep your organization safe from cyber threats

Top 5 things that you can do as an individual to keep you and your family cyber safe

Our favorite tools to help protect against hacks
As Benjamin Franklin once wisely said, "An ounce of prevention is worth a pound of cure." 
Register now to secure your spot, and your organization! 👉👉
About the Presenters
As CEO and Chief Troublemaker of Matrix Group, Joanna Pineda helps her clients increase membership, retain and engage members with compelling member offerings, reach new audiences with a clear brand, and streamline back office operations with awesome integrations.

Joanna's staff and clients call her Chief Troublemaker because she likes to think outside the box, question reality, and ask the hard questions so stuff gets done. Her mantra: Make it up, make it happen.

Dave Hoernig is the Director of Software Engineering at Matrix Group. He uses his extensive experience in web development, e-commerce, and program management to contribute to his role here. Before joining Matrix Group, Dave worked for Parvus Connect as founding and managing partner. His career began as a software engineer after receiving his B.A. in Economics from the University of Richmond with a concentration in computer science. He has provided strategic and tactical leadership across multiple high-value client engagements. Additionally, Dave managed the operational oversight of cross-disciplinary teams and external partners in previous positions.
Register Now