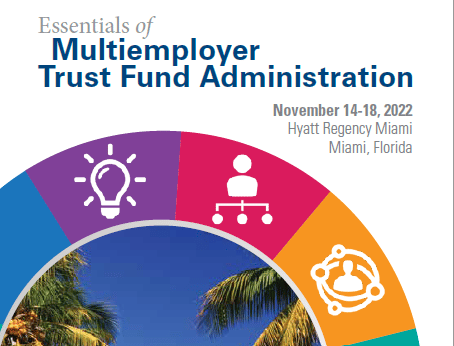 CEO Joanna Pineda Speaking at International Foundation Conference on Communications
Time:
8:00 AM - 11:00 AM

(EST)
Matrix Group CEO Joanna Pineda is excited to be speaking about "Communicating Change and Essential Information" at the International Foundation's Essentials of Multiemployer Trust Fund Administration program on Friday, November 18th from 8am-11am.
The program is the International Foundations' most highly rated fundamentals course, designed to provide critical information and updates for all aspects of multiemployer trust fund administration. This year's course run from Monday, November 14th-Friday, November 18th and is being held at the beautiful Hyatt Regency Miami, in Miami, FL.
Interested in having Joanna speak at your event? Fill out our Contact Us form, and we'll be in touch!