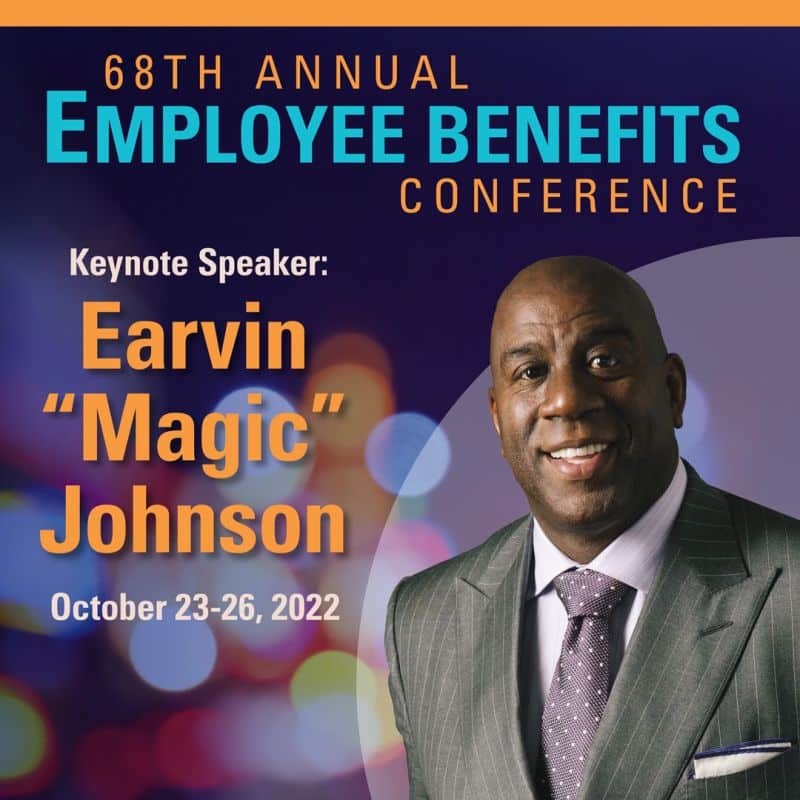 CEO Joanna Pineda Presenting at IFEBP's 68th Annual Employee Benefits Conference
Time:
4:15 PM - 5:30 PM

(PDT)
Matrix Group CEO Joanna Pineda is excited to be speaking about "How to Be Fully Transparent—Can the Fund Overshare in Participant Communications?" at the International Foundation's 68th Annual Employee Benefits Conference on Monday, October 24th from 1:15pm-2:30pm.
Joanna will be co-presenting with Jennifer Abrams, Esquire, of Susanin Widman & Brennan, PC. Their session will dive deep into an important topic: Should you go beyond the "required" legal language in benefits communications? Can you go beyond it? What things do you need to consider?
Bringing together nearly 5,000 benefits professionals, the Annual Employee Benefits Conference is the premiere learning event of the year, and Joanna is honored to be a part of the program.
Learn More About the Conference
Interested in having Joanna speak at your event? Fill out our Contact Us form, and we'll be in touch!