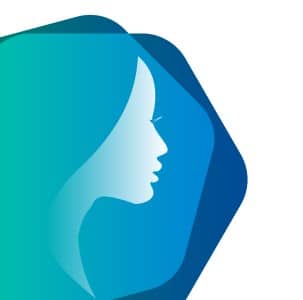 Join us in celebrating the amazing women who advance technology in associations at the Association Women Technology Champions (AWTC) virtual Awards Ceremony on March 28, 2023 from 4:00pm – 5:30pm.
It's free and all are welcome! 
AWTC is a networking and educational group, providing knowledge and support to advance women in association technology. The AWTC Awards program was setup to further their mission of empowering, advancing, and recognizing women who champion technology in associations. During this ceremony, AWTC will recognize and celebrate the recipients of the AWTC Technology Champion Award, AWTC Technology Impact Award, and AWTC Technology Leadership Award.
We're proud to be hosting the ATWC Awards Ceremony in BeSpeake, Matrix Group's event technology platform, allowing all to chat, laugh, and celebrate together, regardless of physical location. Bring your family, colleagues, and a beverage to toast the award winners!
🏆 Register Here! 🏆