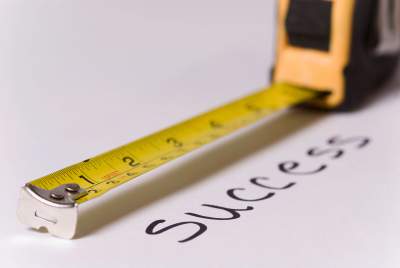 I read a lot of RFPs and I attend a lot of website redesign kickoff meetings. The most important questions I ask are, "Why redesign? Why now?"
I usually get answers like:
Our website needs to mobile-friendly
The website needs a faceted search
Our site search sucks
The website isn't user-friendly
While these are all perfectly good reasons, I think of these statements as requirements, not goals.
When Matrix Group is working on a project, we strive to understand the measures of success. If we launch a site that is gorgeous, user-friendly, mobile-friendly and has a great search, will we have been successful? Sure… BUT is the new site generating membership leads, encouraging downloads of research, generating more revenue, raising awareness through better ranking in search, and ultimately bringing in more members and customers?
Those are the goals we want to ferret out during kickoffs and discovery. How is the new site ultimately supporting the strategic and growth goals of your association?
In my mind, we won't know the answer for six to 12 months after launch. That's scary. It's so much easier to say the new site is a success because the board loves it and it's easier to update. But after spending $50,000, $100,000, $150,000 or more and countless staff hours, don't you want to be able to point to more quantitative results related to your mission and strategic plan?