Does Your Website Need Web Push Notifications?
Posted on June 5, 2018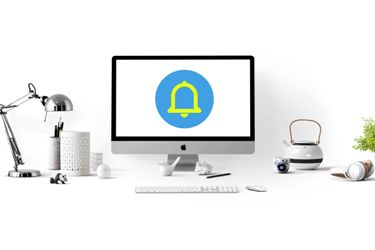 Let's face it. As marketers, we're always wondering how to reach more people, get more opens and clicks, drive traffic, and get more conversions.
Mobile apps have been terrific at generating visits and conversions because of their ability to send push notifications to users.
 We've all gotten used to [...]