Matrix Group is looking for a Part-Time Marketing Coordinator to work with the Director of Marketing and the New Business Team to assist with marketing and content for Matrix Group. You'll be involved in all kinds of marketing efforts, from webinars, to content creation, blogs, podcasting, marketing automation software management, social media and presentations.
If you love to write, love the web and social media, and want to help some of the most important association and nonprofit brands in the world, come join our team!
Responsibilities
Assist in drafting and posting social media posts, blog posts, news items, and other content for Matrix Group and clients
Assist with entering and scheduling emails and creating registration forms in our marketing automation system
Manage records and workflows in our CRM
We're looking for someone who can work 15-20 hours per week within standard business hours, from anywhere in the US (fully remote!)
Come join an amazing, collaborative, drama-free environment! Matrix Group is a leading digital agency in the DC area. We help associations and nonprofits create amazing member journeys through web, mobile and social. We develop great websites, mobile apps, custom applications, social and e-marketing strategies, and have two products: the MatrixMaxx CRM for associations, and the BeSpeake virtual/hybrid conference platform.
Learn more about Matrix Group:
Matrix Group website: https://www.matrixgroup.net
Matrix Group on Facebook: https://www.facebook.com/MatrixGroup/
All Open Positions
Those who work with us don't find jobs, they find careers. We have the perks; so does everyone else. What we offer is the opportunity to choose what and who you will become.
Client
We've helped a variety of organizations in all industries across the country be successful. For over two decades we've created powerful, digital experiences for trade associations, professional societies, nonprofits and corporations. How can we serve YOU?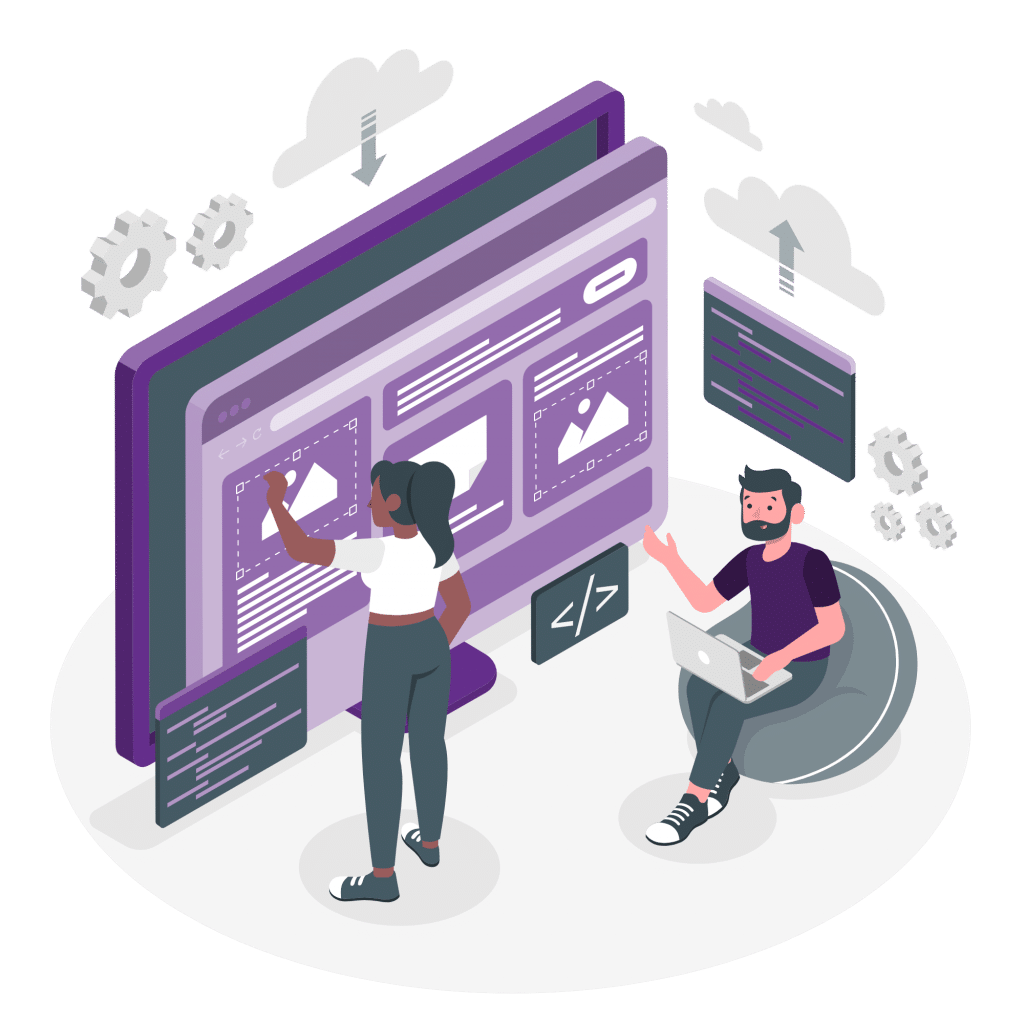 LATEST BLOG POST
What is the Best Content Management System For an Association Website?
We get a lot of RFP (Requests for Proposals) for association and nonprofit website redesigns. Often, one focus of the RFP is the technology that will power the new website. […]